Keyword Placement – What Is Your On Page SEO Strategy?
While doing your keyword research, remember that choosing the best keywords is everything when have an online business. Where you put your keywords is also very important for your on page SEO, making sure this is setup correct will help you with your future profits.
Remember that the placement of your keywords is just as important as the choice of keywords you choose in the beginning of your keyword research.
Way to many people doing business online fail to realize the importance of keyword research. What will happen if you don't choose the best keywords for your website, you will pay the price by not being discovered by the search engines or ranking poorly in the search engines.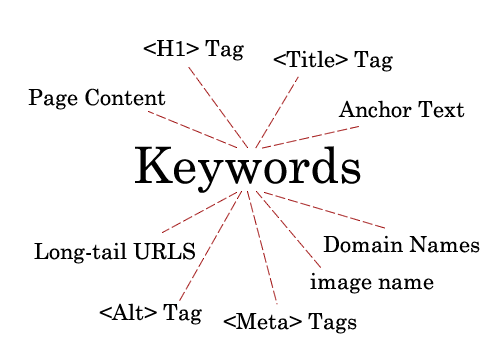 Below I'm going to give you a list of important On Page SEO placement tips for keywords. Keep these recommendations in mind when designing the layout of your websites and the content you will include on your website.

Title Meta Tags
It will be very important for you to keep the meta tag information for your website to fewer than 60 characters. Make sure you add your best keywords here so it grabs the searchers attention when they see your tittle meta tag for your website, plus gets your ranked for your best keywords.

Header Tags
The header tags within your content will be a great places to include your best keywords.
This will not only be good for the search engines to pick up on but also for the readers who are known to skim articles looking for important clues in your websites sub headings.
If you have bolded headings that include your best keywords, what will happen is those keywords will be noticed by the search engines and readers alike.

Bold and Italics
Throughout your article there are often terms that are important enough to be emphasized. It is common to do this with bold letters and italics.
Make sure that you use this simple but powerful technique with the keywords you have selected so that you are bringing more attention to these words within your articles, doing this will get your visitors and the search engines to understand your websites main points.

Content Is King

It will be very important for you to make sure that you are using your best keywords within your content. If you want the best possible results, make sure that your keywords are placed near the top, the bottom, and the middle of your web page article.
This gives the impression of consistent information throughout and once the search engine spiders catch on to this, the search engines will start to identify your website as an authority on the topic of your websites niche.
Make sure your content is appropriate to your target audience, reader friendly, and informative in addition to being search engine friendly if you really want to make those important sales.

Links should Have Anchor Text

Your links should have anchor text. Whether these links are to your affiliate links, links to a different blogs in your niche, or just other websites related to your website, this will call attention to your anchor text links by you using your primary and/or secondary keyword phrases as anchor text for these links.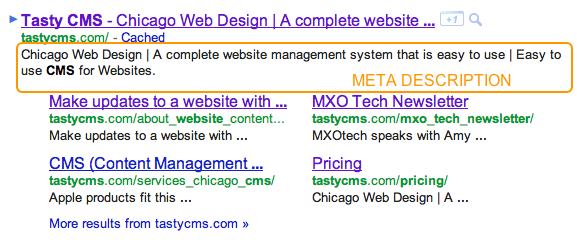 Meta Keyword Description
This will be your opportunity to let the search engines know what your website is about by letting them get a good idea of the keywords you've selected.
It is a must that you include your best keywords in your meta keyword description or the search engine spiders might associate you with keywords that get greater competition or that do not generate as much traffic as you would like.
There are other things you can do in order to optimize your site for search engines but employing these Powerful On Page SEO keyword placement strategies can make all the difference in the world for the success or failure of your Internet Business.  Checkout our free keyword research tool.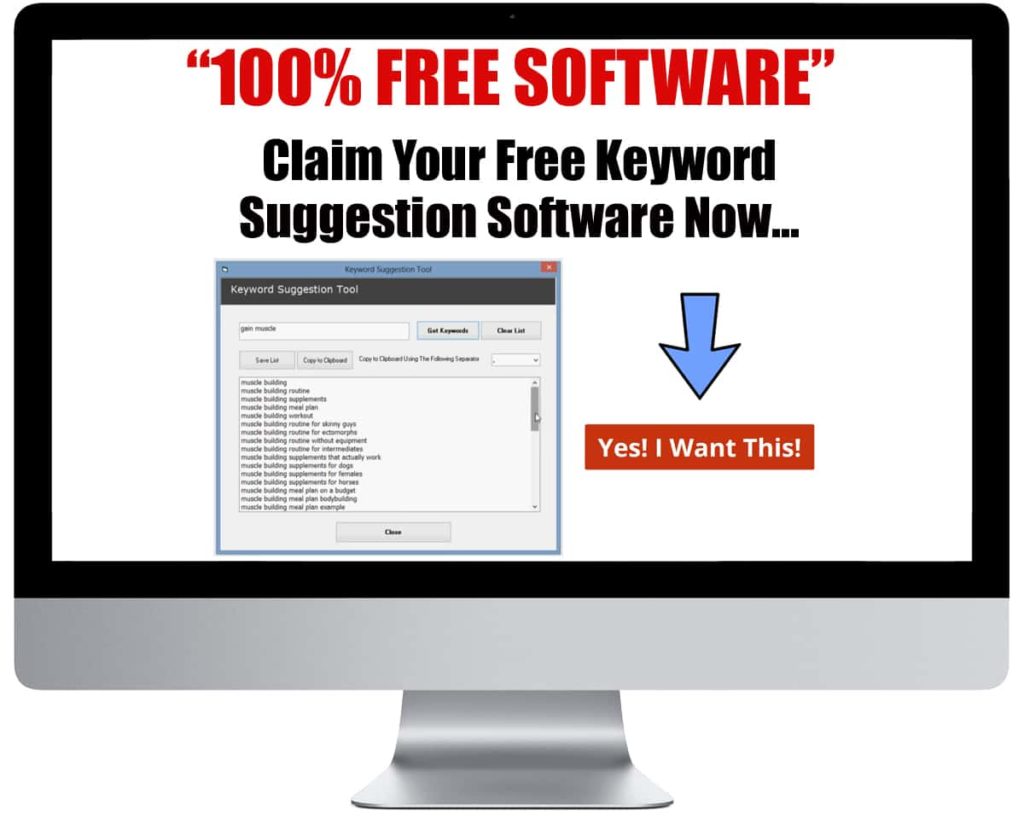 Please leave your comments below if this keyword research article helped you.
Bill Portnova & Mike Murphy