Making Wise Decisions When Doing Your Keyword Research

The keywords that you will be choosing for your website is one of the most important decisions you will make for your website, this will either make or break your website.  Listen up so you can do this right the first time 🙂

When doing your keyword research is of vital importance not only to conveying the overall purpose of your website.
When using the correct keywords for your website this will help your website gain the authority in the search engines, what this will do is get the people that are searching in the search engines to be pointed in the right direction.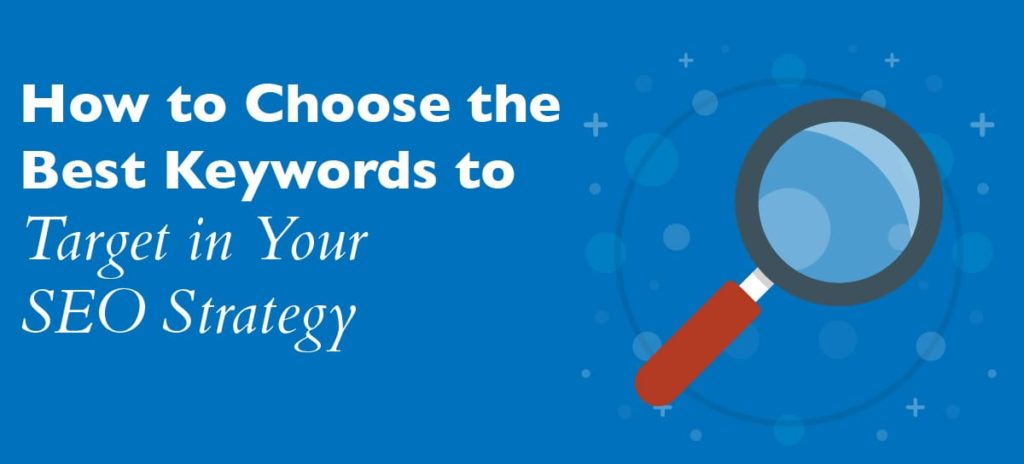 That's why using long tail keywords with proper research is a must for any marketer building a website that they want to make money.  Using the Google Keyword Planner and our free keyword suggestion tool will point you in the right direction to do your keyword research.

How to use Google Keyword Planner for FREE
Knowing your keywords phrases and your long tail keywords are vitally important. You need to learn how to select your keywords and incorporate them into your website.
Before you build your website you need to select the keywords you wish to use.
This means that you need to have an idea of what niche you want to build your website around, this beginning stage is very important.
Let's get back to the plan for our keyword research though. The first thing you need to do in order to find potentially profitable keywords for your website, is to learn what people are searching for.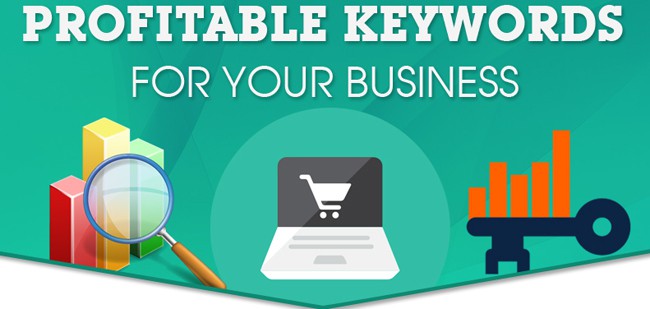 There are tools you can use to do this—many of them are available at no cost to you and some (which in all honesty are easier to use) cost money, I think the Google Keyword Planner is your best choice since it's free and has very detailed information for you about your keywords.
It is up to you which one is the better solution in the beginning for you.
Over time you may choose to find a paid service to assist you in your keyword research. But until you are turning a profit with your website, it's a good idea to stick with free methods.  Like the Google Keyword Planner and Our free keyword research tool.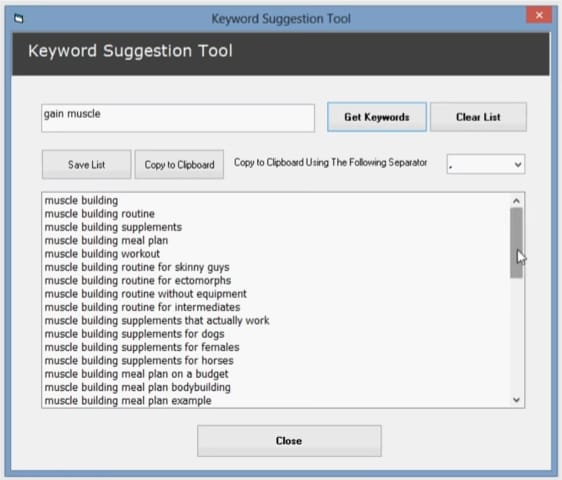 Once you have learned the terms people are searching for and how many people are searching for your keyword terms. Now it's time to do a different kind of leg work for your keyword research.
Are you ready?  Now it's time to search for variations to the keywords that you are going to be using.
This usually requires a different service than the one you will use to see how many people are searching for popular search terms.
Google has an excellent tool called the Google Keyword Planner, it is free and really good at helping you come up with great keyword phrases that have real potential.  Plus you can use our free keyword software also.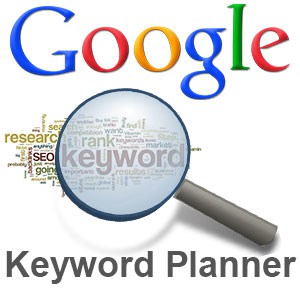 Once you've got a few keyword phrases on your list and you know which keyword phrases people are searching for in the search engines, it's time to move on to the next stage in this process.
The next stage is to check out the search competition of your keywords.
Find out what the competition is for the keywords you want to use, you will need to take a look at the competition you will be facing. It's better for you to be a really big fish in a small pond than it is to be a little fish trying to get noticed in an ocean.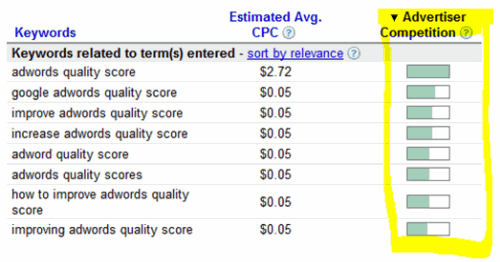 What I'm trying to say is you want to find great keyword terms that are well searched but have little competition for you.
I know this may seem like a difficult task, but if you stay focused, there may be a few more gems remaining if you are patient enough to find other great keywords to use.
You will need to take the necessary steps to find the ideal keywords.
One thing that separates those who are going places in Internet marketing from those who are not making money online online from Internet marketing.   Do you have what it takes to make the right decisions about keywords?
We think you do 🙂

Please leave your comments below if this keyword research article helped you.
Bill Portnova & Mike Murphy