How To Finalize Your Keyword Research For The Best Results?
When you are putting the finishing touches on your keyword research list, there are a few other things you should consider that will help you refine your keyword research focus even further, so you can get the best results.

You know, all too well, that not all traffic is good traffic. Remember, the quality of the traffic your website receives, is very important when it comes to your website making lots of sales or just a few making a few sales.
Limiting your competition by using long tail keywords is one of the best ways you can ensure that your website will make the sales you have worked so hard to earn.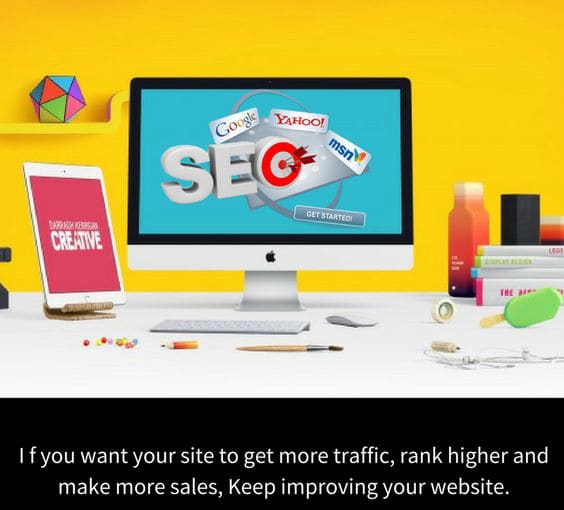 Finding the right keywords by using the Google Keyword Planner and our powerful free keyword suggestion tool will make your keyword research a lot more successful when you are targeting the correct people that are looking for a website like yours, that's why using long tail keywords will also limit the amount of websites your website is competing with.
It's a lot easier to get your website to the top of a search engine listing that only has 4,000 to 7,000 competing websites, than it is to rank your website at the top of the search engine rankings when there are 20,000,000 competing websites.

You want to make sure that your keyword competition is as small as possible so that you can rise to the top of the search engines, that's why I always recommend using long tail keywords, there keys words will give you the best bang for your buck.
So, how will you refine the focus and limit your competition? What you need to do, instead of creating a website that is dedicated to spaghetti makers, create website that is dedicated to the KitchenAid Spaghetti Maker Attachment.
By making this little but powerful change will get your website ranking faster.  You need to watch the searches you make in the search engines when you are looking for a product, if you watch yourself you will learn how to find the best search terms that people are looking for.

Here is the key to your keyword research success, how much work you are willing to put into the keyword research process.  This will determine whether or not the keywords you are researching are good keyword choices for your website.
Remember, at the end of the day, the less competition your site has, the greater the likelihood that you will be able to get your website to the top of the search engine rankings with you being consistent on your efforts.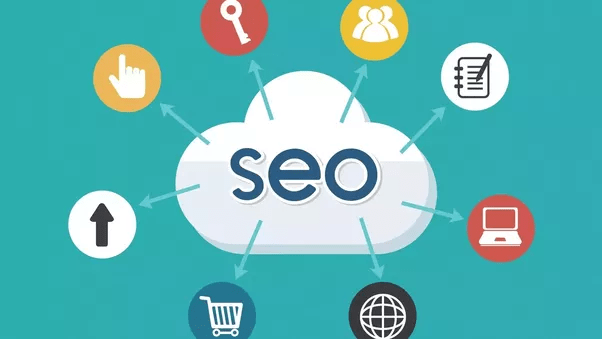 The more competition your website has, the more effort you will need to make to get the search engine results you are looking for.
Use keyword research tools like Google Keyword Planner with our free keyword suggestion software to help you find out how well searched a keyword term is searched before deciding to use it on your site.
Keep in mind that seasonal keywords are seasonal. If you want an accurate idea of what to expect, it will be a good idea to begin researching for these keywords during the "off" seasons for these search terms.

You need to take your time researching what keywords people are searching for in the niche that you what you website built around.  Knowing this will take your website rankings and sales to a whole new level, take your time.

Make sure you follow thru on everything I wrote in this article, this will make a world of difference when you are refining the best keywords to use in your keyword selection process.
Please leave your comments below if this keyword research article helped you.
Bill Portnova & Mike Murphy