Keyword Research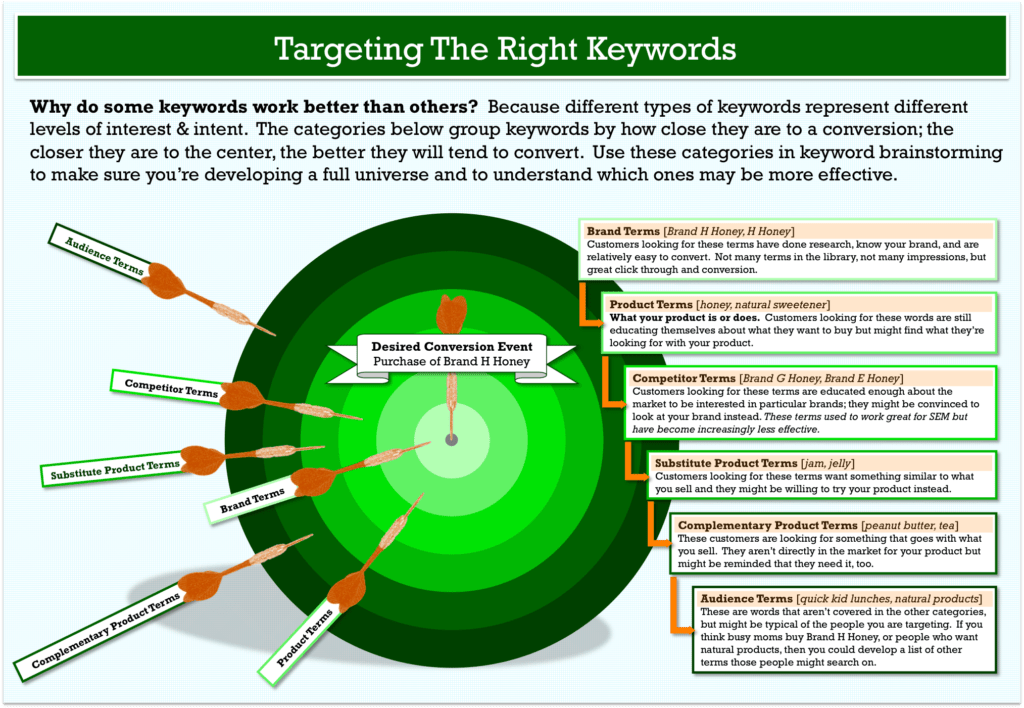 What Is Keyword Research
Keyword research is a practice that many search engine optimization (SEO) experts use to find and research the alternative search terms that people enter into the search engines while looking for a similar keyword subjects.
Most search engine optimization experts take the time to research additional keywords, the experts use this kind of keyword research to achieve better rankings in all the search engines.
Once they find a niche keyword, they will expand on it more to find similar keywords in their niche. Keyword suggestion tools usually aid in this process, like the our free keyword suggestion tool, which will offer you alternative keyword suggestions that people are searching for right now in the the search engines.
The keyword researcher uses this information to select the correct keywords, depending on the search engine optimization goals of the website they are doing the keyword research on.
Around 20-25% of all searches people make while searching online are very specific long tail keywords entered into search engines like Google every single day.
It's easy to rank your website when finding the best long tail  keywords for your website.  I hope you enjoyed this short description about keyword research, if you would like to start using our powerful free keyword research tool click here.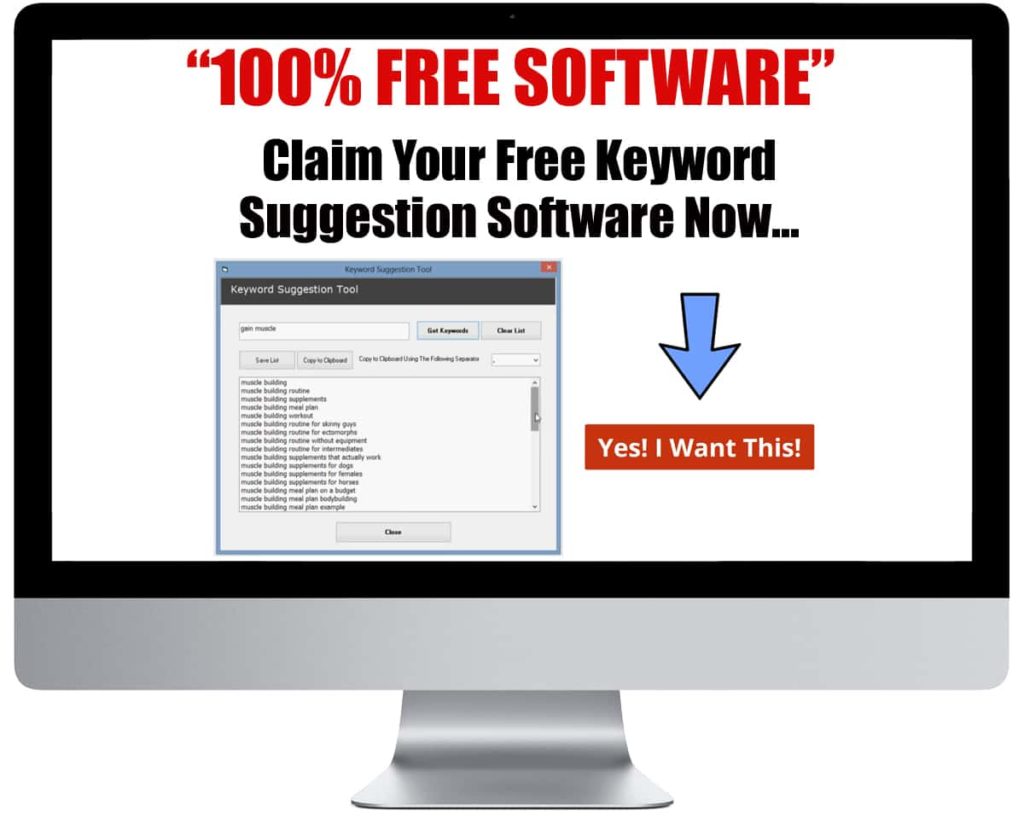 Bill Portnova & Mike Murphy